Nouvelles infos sur la Nintendo NX et Zelda Wii U
---
On l'attendait avec impatience, Nintendo vient de dévoiler la date de sortie pour la Nintendo NX pour Mars 2017. C'est ce qu'indique le dernier résultat financier de l'entreprise.
Mais, Nintendo reste muet concernant la présence à l'E3 de sa console. Selon le journaliste Takashi Mochizuki via Twitter, elle ne sera pas présente.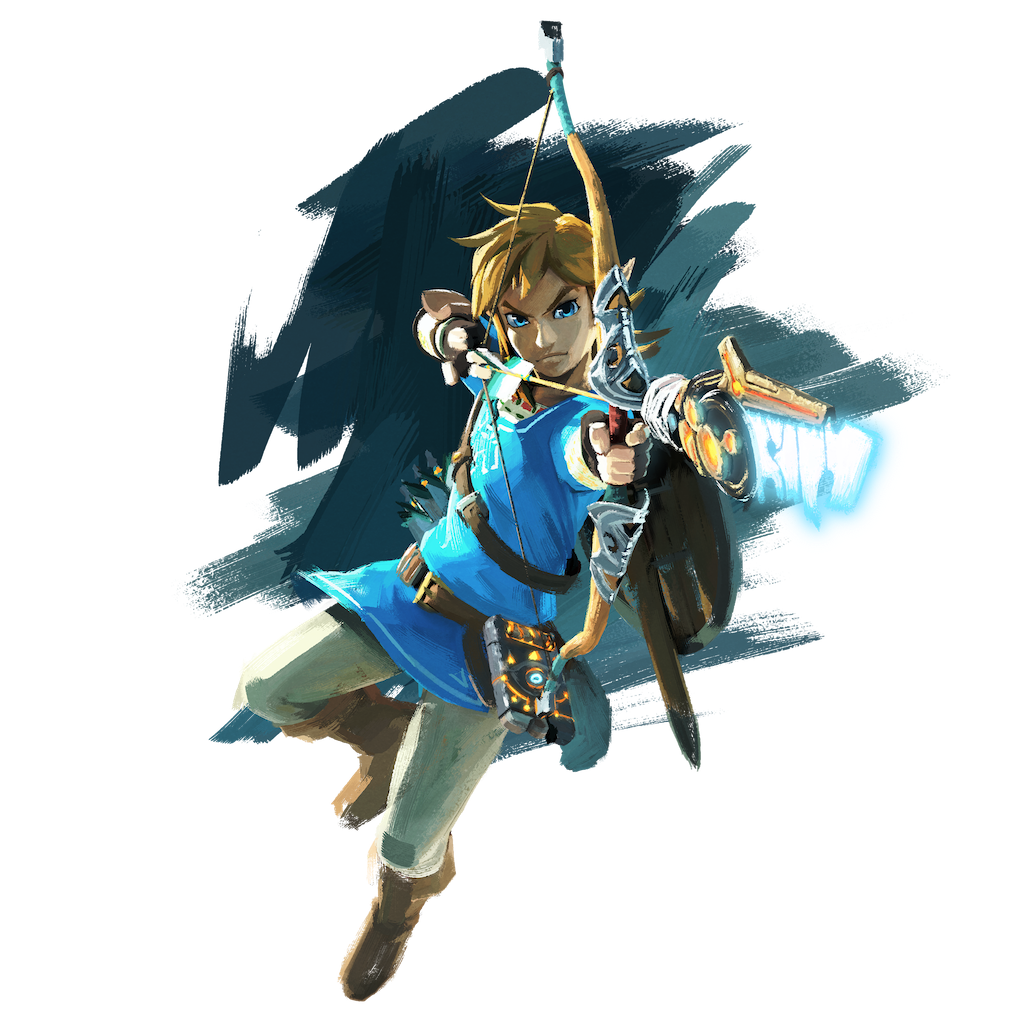 Par contre, nous avons plusieurs informations concernant The Legend of Zelda Wii U : nous savons désormais que le prochain Zelda sortira aussi sur la NX et qu'il sera repoussé à 2017. Heureusement, la version Wii U du jeu sera jouable à l'E3.
Kent-the-hedgehog april 27, 2016